Welcome, CSTO family! I am so glad you are here! Please explore the topics below and contact me with any questions!
Required Materials
Technique Book: String Basics for Strings
6th: Book 1 + Book 2
7th: Book 2
8th: Book 3

Concert Uniform: please see next section for details

Rosin: must be in good condition

Pencil: for marking music

Shoulder Rest: violin and viola students

Rock Stop: cello and bass students

Name tag: for case, with contact information in case lost or stolen

Folding music stand: for at home practice, tour, and other field trips
Concert Attire
For *NEW* students:
Charcoal Polo with CSTO logo, tucked in (special order item)

Black Pants: no leggings, jeans, skirts, shorts, or capris

Black Belt

Black Shoes

Black Socks

All items are required
For *RETURNING* students:
Black Polo with CSTO logo, tucked in (same as previous years - no need to reorder)

Tan Khaki slacks: no skirts, shorts, or capris

Black Belt

Black Shoes

Black Socks

All items are required
Are Concerts/Performances Required?
YES! A performance of what we have worked on in class is a major part of each student's grade. The entire group depends on each of the members to be present and ready to play the music to the best of their ability. When one member is missing, the entire group suffers.

Unexcused absences by students cannot be made up and the student will forfeit the points from that concert/performance. Examples of unexcused absences are, but not limited to: babysitting, job, transportation, sports practice, outside of district sport clubs, etc.

Excused absences can be made up and are treated on a case by case basis. Excused absences must be brought to my attention as soon as possible. Examples of excused absences are, but not limited to: illness, family emergency, family crisis, medical, etc.
Printable Calendar of Events:
Grades
Grades will be based on the following: daily participation/materials, In-Class Practice with the Pro (40 minutes), Out-of-Class Individual Focus Practice (30 minutes), written/playing tests, semester projects, and concert/performance/rehearsal attendance.

Students will log their 30 minutes of Out-of-Class Individual Focus Practice on Charms (link below)

Once in Charms:

School Code: CSTO

Student Area Password: each student will set up a password - please contact me if this needs to be reset
Chisholm Trail is part of ParentVUE and StudentVUE, which enables parents and students to access grades. Each week, Orchestra grades will be posted in the system with the weekly total.

You can access ParentVUE and StudentVUE here:
Fundraising
Fundraising is such an essential part of being in a large music program, but a reminder that this is optional participation. I do not force my students to participate; however, I do encourage the help. As school budgets continue to go in a downward spiral, the cost of running a program continues going up. The only way music programs like CSTO survive is with fundraising. Our fundraiser helps us defray the cost of uniforms, orchestra festivals, awards, field trips, etc.
+ Donations are welcome all year and are 100% profit for CSTO
Spirit Wear
Orders for Spirit Wear will begin in the first quarter.
Picture Gallery
If you have pictures from concerts or field trips, please send them to me: ckusekcst@olatheschools.org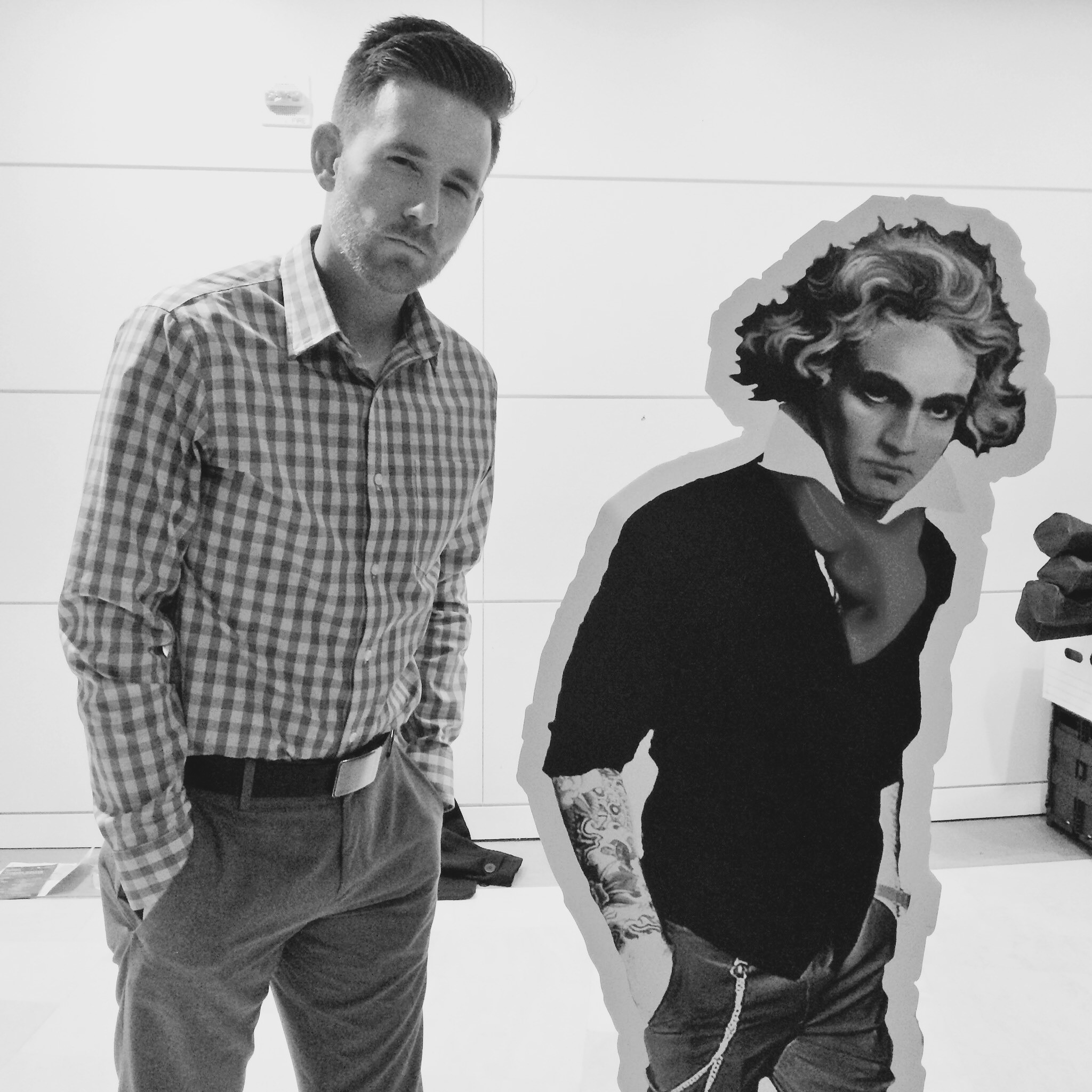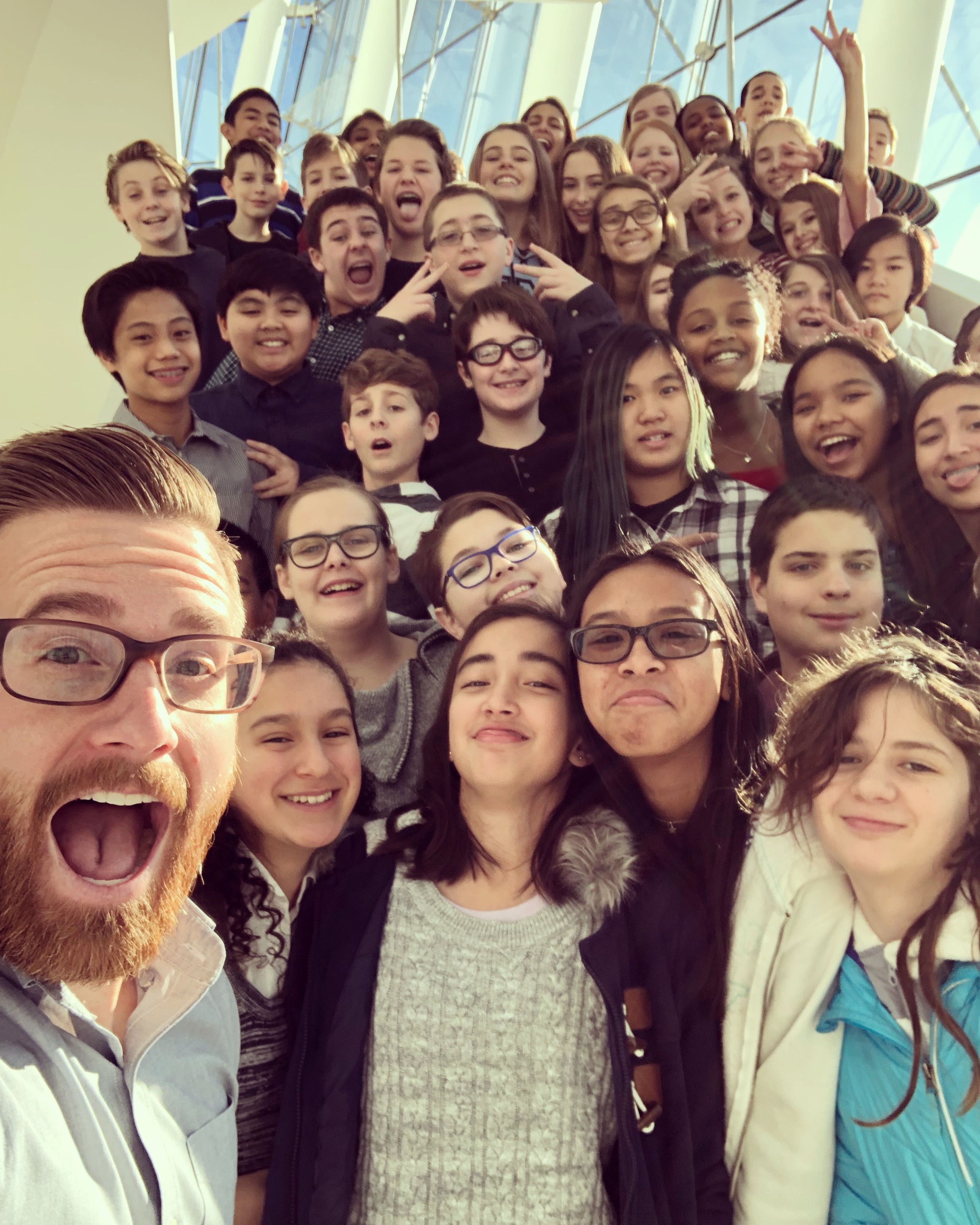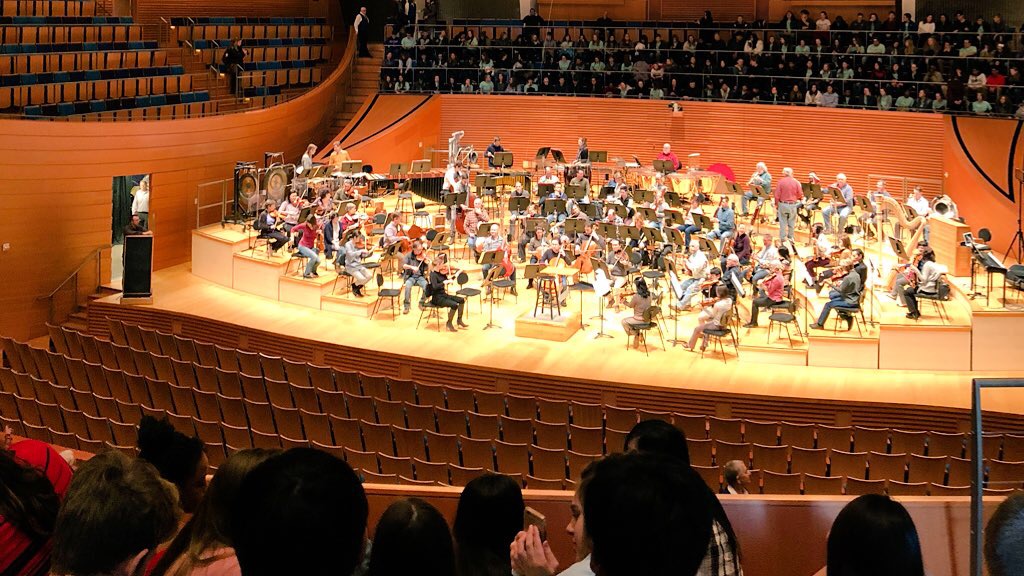 Youth Symphony Opportunities
Olathe Youth Symphony Association | https://olatheyouthsymphony.org/
Auditions are in May

Rehearsals take place at Olathe South High School on Monday evenings from 6:00 PM – 8:00 PM, and from mid-August – April. This organization follows the Olathe School District calendar for days off, snow days, breaks, etc.
Youth Symphony of Kansas City | http://youthsymphonykc.org/
Auditions are in May

Rehearsals take place at various locations throughout the Kansas City area including area schools, universities, and other facilities, on Sunday afternoons from mid-August – May, except for certain holidays.
There is a participation fee to be involved with each of these symphonies; however, financial aid is available. Please let me know if you need assistance and I will make any contact I can to help.